In an effort to keep our staff and the community safe, we are making some temporary changes. Please visit our COVID19 page for the most current information.
Our tailored healthcare guides can help you every step of the way
MHC Healthcare is your community health center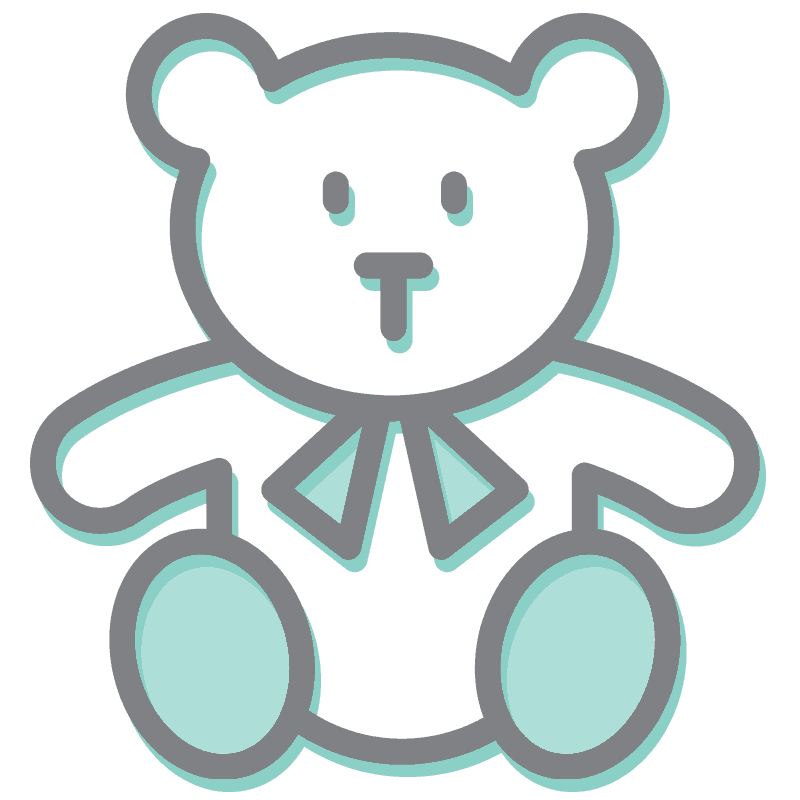 Pediatrics
At MHC Healthcare, our pediatric providers diagnose, evaluate and treat health conditions at all stages of childhood from birth to 18 years of age. We offer sick and well-child visits, immunizations, asthma management, behavioral assessments, skincare treatment and sports physicals.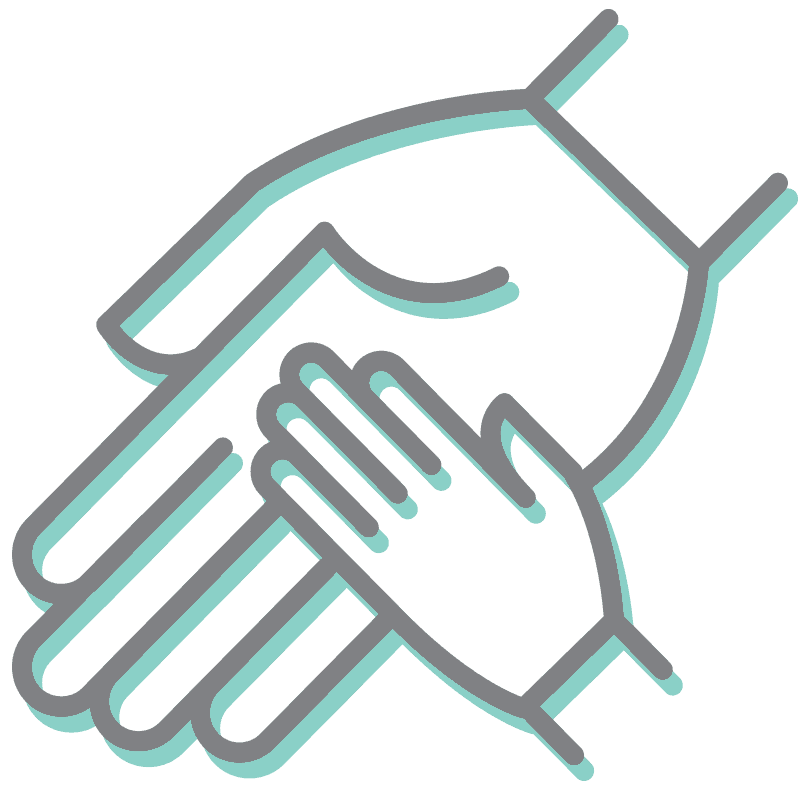 Family Practice
Our family practice providers care for patients of all ages and services are available at all MHC locations.
"MHC has been awesome for my family. The customer service is fantastic. Everyone is very friendly, very thorough, very professional. I can't say enough about my MHC experience!"
"We come to MHC to get ALL of our medical care!"
"My daughter had jammed finger during gymnastics, and the staff handled her with such care. Educated her with everything they were doing, worked her through X-rays and talked her through the splint process."
Providing affordable healthcare in a comfortable and safe environment
Our team is committed to providing quality care with dignity and compassion. Our goal is to provide affordable healthcare to all individuals in a comfortable and safe environment. MHC Healthcare strives to recruit the best medical providers, dentists and behavioral health specialists available. We treat all patients with the same care and respect we expect for our own families. At MHC Healthcare, we accept most major insurances, AHCCCS Plans, and Medicare. Bring your health insurance card and a picture ID to your appointment. MHC Healthcare also assists patients in screening eligibility for a variety of medical coverage options or discount programs.