COVID-19 Vaccines and boosters are available, schedule your appointment today.
COVID-19 Vaccine booster clinics are open. Schedule your appointment for a booster shot today at one of these three locations: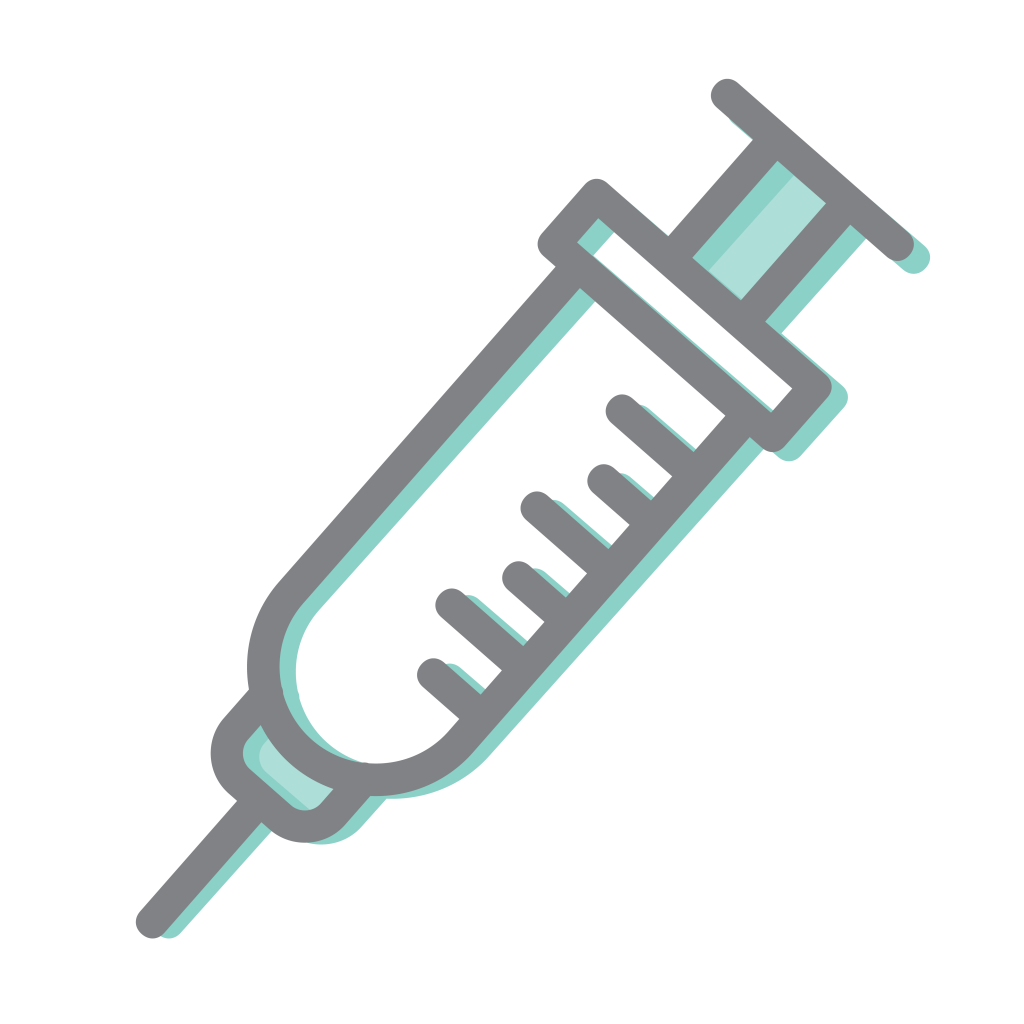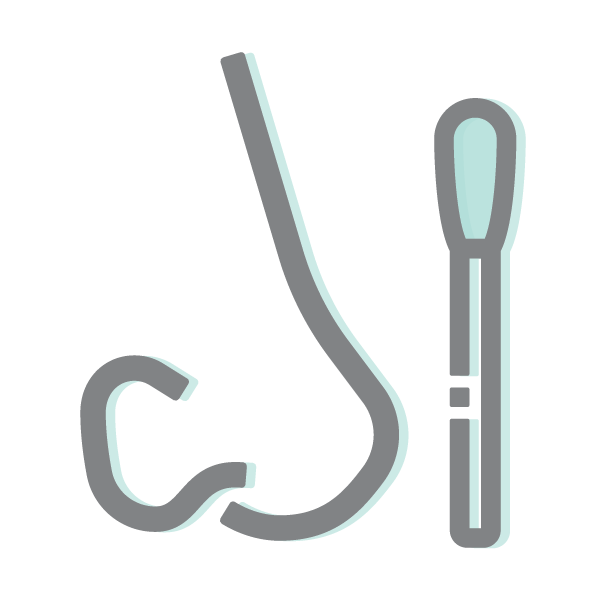 Free COVID-19 Vaccines with appointments at the following locations:
The Pfizer Vaccine is available for for age-appropriate children at this location.
The COVID-19 vaccine is provided at no cost to the patient
If you receive a statement from MHC for your vaccination administration, please contact our billing department at
520-818-3616 to correct the billing and remove future statements.
We apologize for any inconvenience.
If you have lost your COVID-19 Vaccination Card, click here to order a replacement
MHC Healthcare Patients – What you need to know:
If you have an appointment scheduled

MHC Healthcare is focused on keeping the safest environment possible for our patients, staff and community during the COVID-19 outbreak. For this reason, MHC staff is not allowing visitors at any of the MHC Healthcare locations. 
Exceptions to the visitor restriction:
Pediatric patients, under 18 years of age
Patients with physical or cogitative limitations requiring assistance may have 1 adult visitor
We appreciate your support in helping MHC Healthcare keep everyone as safe as possible.
Thank you


Queridos pacientes y familiars,
MHC Healthcare se enfoca en mantener el ambiente mas seguro para nuestros pacientes, personal y comunidad durante el pandemia COVID-19. Por esta razon, el personal de MHC no permite visitas en ninguna de las ubicaciones de MHC Healthcare.
Excepciones a la restriccion de visitante:
Pacientes pediatricos, menores de 18 Años
Los pacientes con limitaciones fisicas o cognitivas que requieren asistencia pueden tener 1 visistante adulto
Agradecemos su apoyo para ayudar a MHC Healthcare a mantener a todos mas seguros.
Gracias
Things you can do to prevent the spread of COVID-19
Wash your hands often
Wash your hands often with soap and water for at least 20 seconds especially after you have been in a public place, or after blowing your nose, coughing, or sneezing.
If soap and water are not readily available, use a hand sanitizer that contains at least 60% alcohol. Cover all surfaces of your hands and rub them together until they feel dry.
Avoid touching your eyes, nose, and mouth with unwashed hands.
Avoid close contact
Avoid close contact with people who are sick
Stay home as much as possible
Put distance between yourself and other people.
Remember that some people without symptoms may be able to spread the virus.
Keeping distance from others is especially important for people who are at higher risk of getting very sick
Cover your mouth and nose with a cloth face cover when around others
You could spread COVID-19 to others even if you do not feel sick.
Everyone should wear a cloth face cover when they have to go out in public, for example to the grocery store or pick up other necessities.
The cloth face cover is meant to protect other people in case you are infected.
Do NOT use a face mask meant for a healthcare worker.
Continue to keep about 6 feet between yourself and others. The cloth face cover is not a substitute for social distancing.
Cover coughs and sneezes
If you are in a private setting and do not have on your cloth face covering, remember to always cover your mouth and nose with a tissue when you cough or sneeze or use the inside of your elbow.
Throw used tissues in the trash.
Immediately wash your hands with soap and water for at least 20 seconds. If soap and water are not readily available, clean your hands with a hand sanitizer that contains at least 60% alcohol.
Clean and disinfect
Clean AND disinfect frequently touched surfaces daily. This includes tables, doorknobs, light switches, countertops, handles, desks, phones, keyboards, toilets, faucets, and sinks.
If surfaces are dirty, clean them. Use detergent or soap and water prior to disinfection.
Then, use a household disinfectant. The most common EPA-registered household disinfectants will work.
COVID-19 Resources
MHC Healthcare is working closely with the Pima County Health Department (PCHD) to promote the health and safety of our community. PCHD has published information and resources about COVID-19 on its web page. We encourage community members to visit www.pima.gov/covid19 for COVID-19 information.
What should you do if you feel sick?
If you are feeling ill, call us at (520) 682-4111 to discuss symptoms and options. MHC Healthcare has nurse triage phone services available during business hours. Our team will help you determine if you need to be seen, evaluated or tested.   
We are continually learning more about COVID-19. MHC Healthcare is working closely with the Pima County Health Department and other health partners. MHC Healthcare is part of the Pima County Task Force for COVID-19. Pima County Health Department has established a webpage with information about the illness and how to protect yourself and your family.