The Dental Departments at MHC Healthcare serve both adults and children. Our dentists are committed to making dental care comfortable, accessible, and affordable.
Dental services are available at multiple MHC locations
Our services include preventive cleanings, restorative care, simple oral surgery, crowns, bridges, extractions, root canals, and complex periodontal (gum disease) care. Call us: (520) 616-6200
"MHC has been awesome for my family. The customer service is fantastic. Everyone is very friendly, very thorough, very professional. I can't say enough about my MHC experience!"
"We come to MHC to get ALL of our medical care!"
"My daughter had jammed finger during gymnastics, and the staff handled her with such care. Educated her with everything they were doing, worked her through X-rays and talked her through the splint process."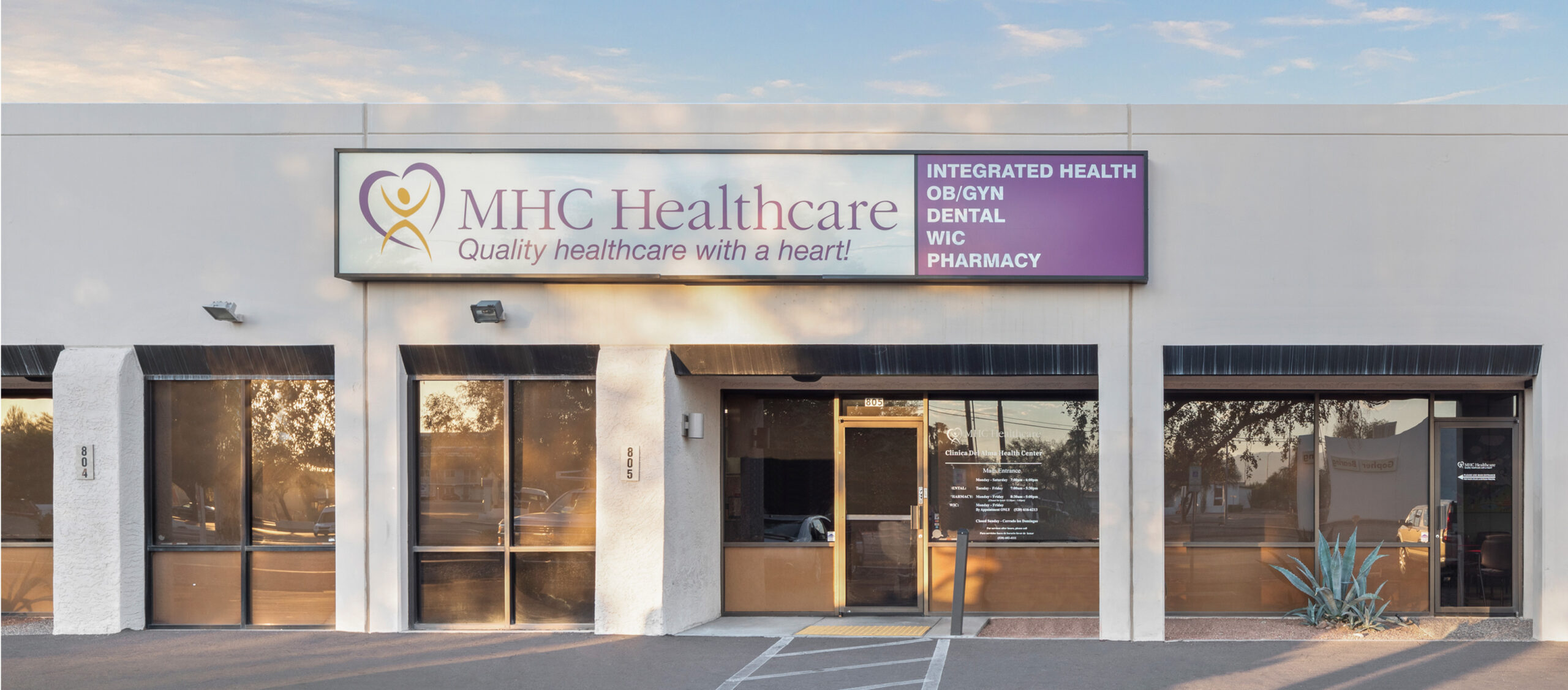 3690 S. Park Ave. Suite 805, Tucson, AZ 85713
---
520-616-6760
---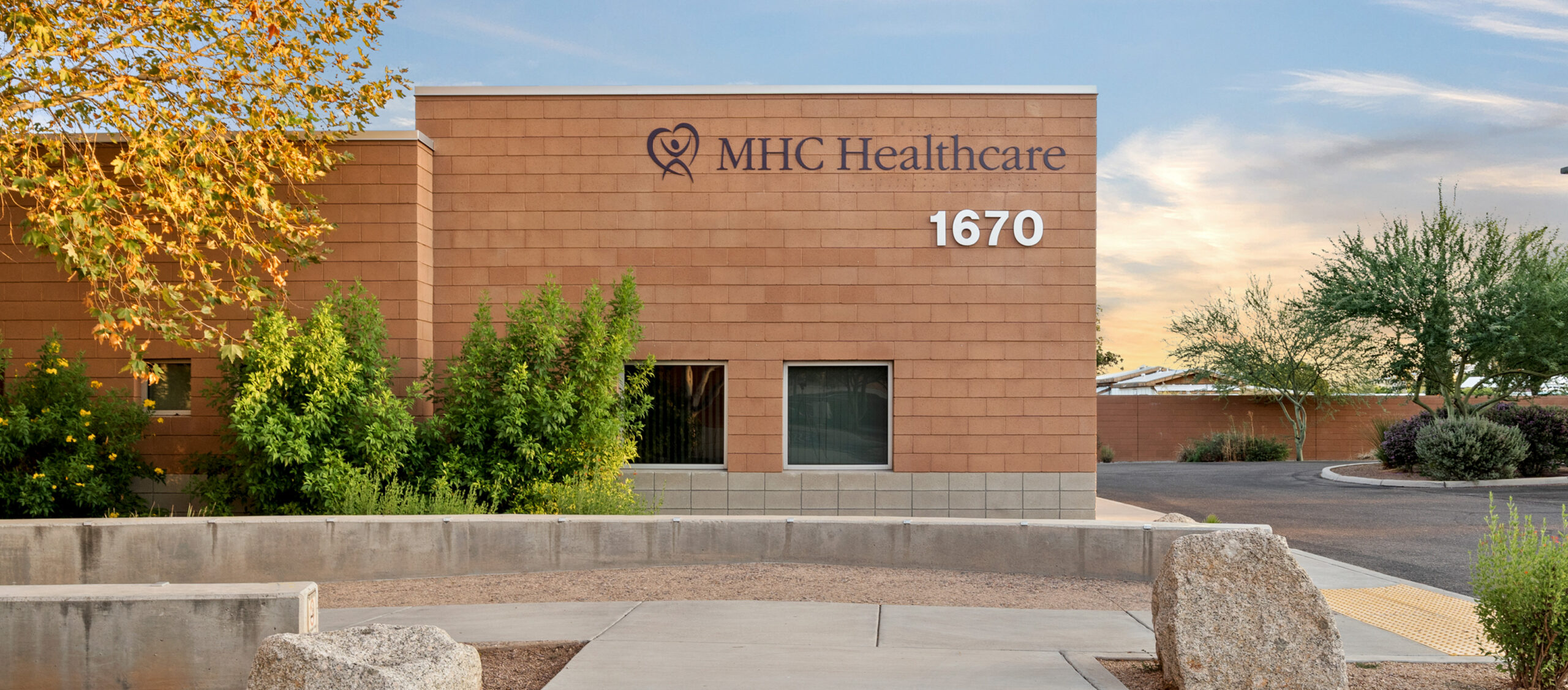 1670 W. Ruthrauff Rd., Tucson, AZ 85705
---
520-616-6797
---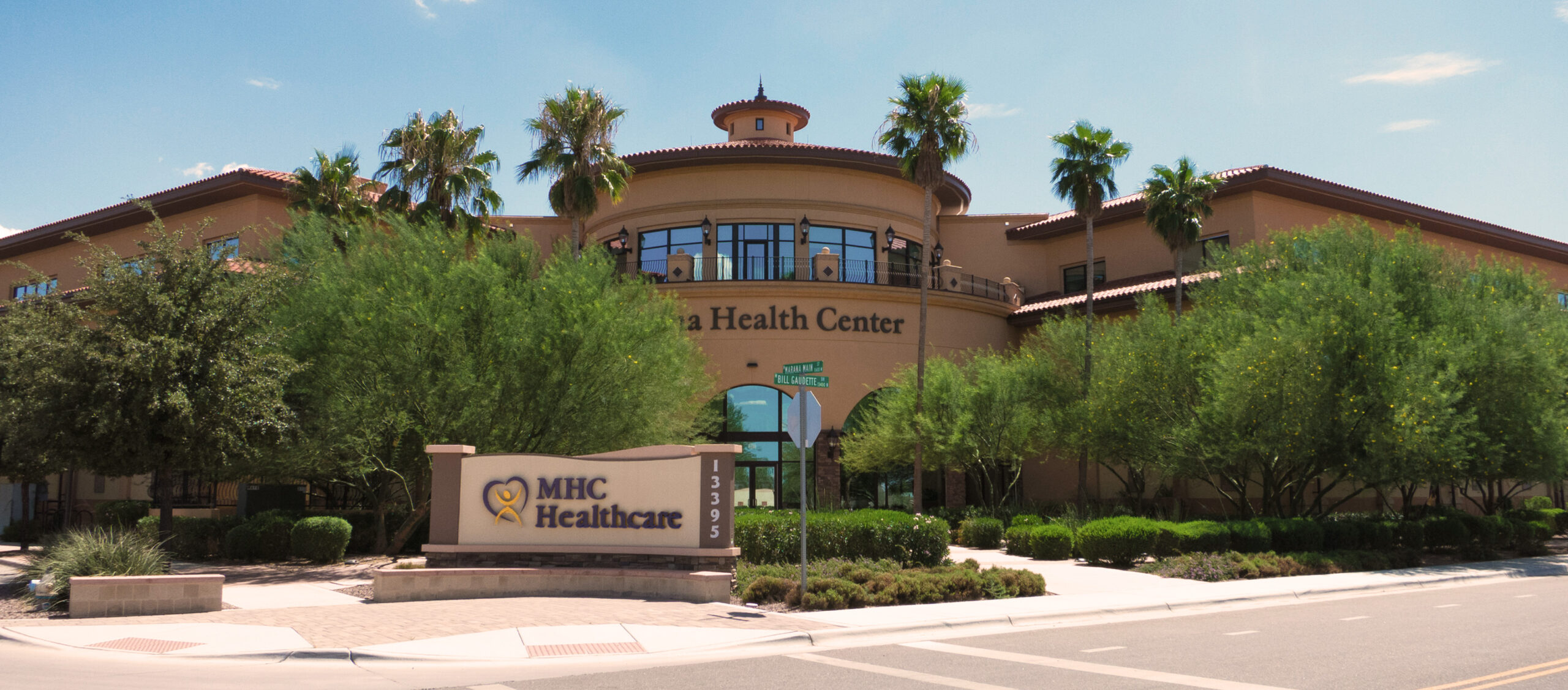 13395 N. Marana Main St. Marana, AZ 85653
---
520-682-4111
---