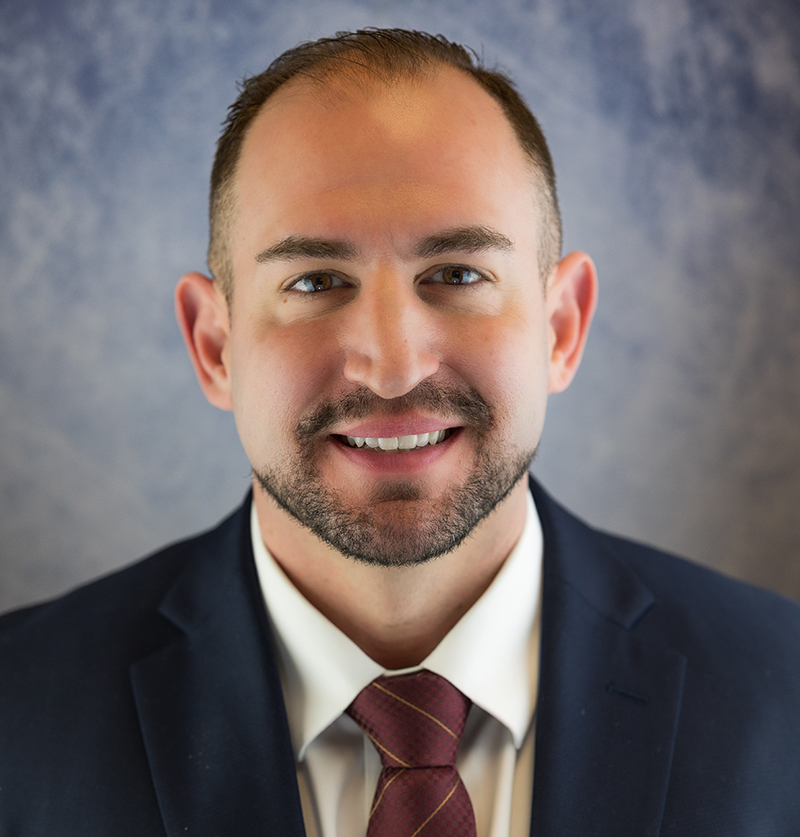 Dr. Joshua Carzoli

Chief Executive Officer
As the CEO of MHC Healthcare, Dr. Joshua Carzoli has passion for population health with the strong belief that community health centers provide optimal patient care. Josh has a Doctor of Pharmacology from the University of Arizona and obtained a Master of Business of Administration from Western Governors University. Dr. Carzoli has a Board of Pharmacy Specialties Certification in Ambulatory Care. Josh loves to spend time with his family, he and his wife, Lisa, have two children.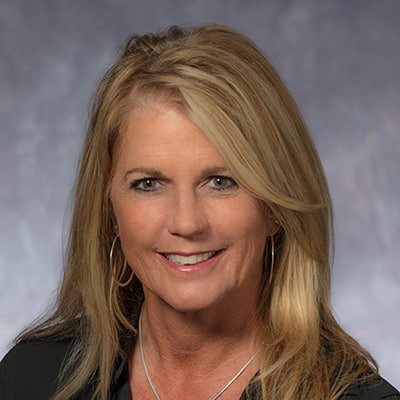 Tamie Olson

Chief Financial Officer
Tamie Olson has a Bachelor's Degree in Business Administration with a focus in accounting and over thirty years' experience in Management and Accounting. Her experience includes FQHC's, not for profit healthcare, governmental organizations, and for-profit private sector organizations. Tamie has extensive experience building and optimizing organizational processes, measurement systems and infrastructure to maximize healthcare financial and clinical business results. She also has extensive experience in healthcare and operational technologies.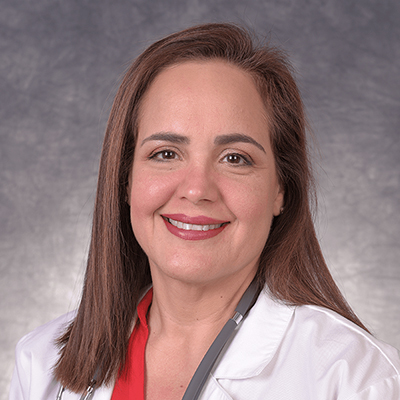 Jenitza Serrano-Feliciano, MD, FAAFP, MBA

Chief Clinical Officer
Jenitza Serrano-Feliciano, M.D., has been with MHC Healthcare since 2012, providing primary care services to the Marana Community. She completed her residency program at the University of Texas Health Science Center in San Antonio, TX, and is currently Board Certified in Family Medicine. Dr. Serrano-Feliciano has completed many professional presentations to include family medicine and residency national conferences as well as televised interviews regarding different health issues. In 2012, Dr. Serrano-Feliciano was appointed as CMO for Marana Health Center and is responsible for the clinical oversight to include thirteen delivery points of service located throughout Pima County, including the Marana Main Health Center in Marana, AZ. In addition to her leadership responsibilities, Dr. Serrano-Feliciano currently chairs the Medical Executive Committee as well as the Quality Improvement Committee.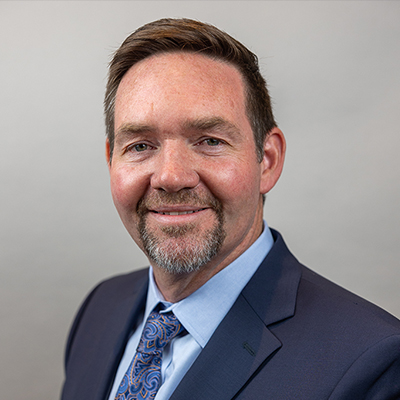 Jon Reardon, MBA, MSW, LCSW

Chief Operating Officer
Jon Reardon has been a proud member of the MHC Healthcare leadership team since 2013. Jon has been providing and overseeing the delivery of community healthcare since graduating with a BS in psychology from the Penn State University in 1994. Jon went on to graduate Summa Cum Laude from both Arizona State University with a Master of Social Work (Policy and Administration Track), as well as from the University of Arizona with a Master of Business Administration. Over the course of his career, Jon has had the honor of serving children, adults, and families at various levels of care including residential treatment, therapeutic foster, and outpatient treatment services. Jon has been privileged to deliver high quality healthcare services to the community members of southern Arizona since moving to Tucson in 2001. Jon's passion is connecting people with life-changing and life-saving care and believes that the FQHC model is the best method for delivering upon that.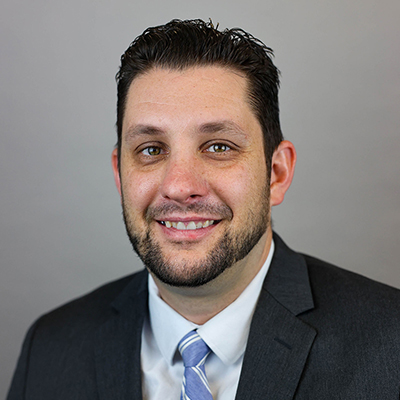 Matthew Reeder

Chief Compliance Officer – General Counsel
Matthew Reeder has been with MHC Healthcare since 2017. In his current role, Matthew is responsible for monitoring, overseeing, and managing legal and compliance issues within the organization. He holds Juris Doctor (JD) and Master of Public Administration (MPA) degrees and is a member of the State Bar of Arizona. He is also Certified in Healthcare Compliance (CHC) and Certified in Healthcare Privacy Compliance (CHPC) by the Health Care Compliance Association.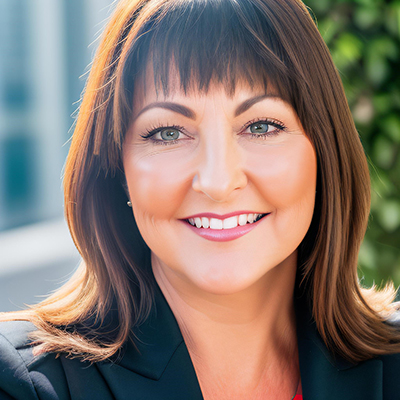 Tamera Millington Bhatti

Chief People Officer

As a skilled People and Culture innovator, Tamera Millington Bhatti has a record of achievement in shaping employee experience, in developing innovative solutions to organizational challenges, and bringing a deep commitment to creating organizations where people want to be. Ms. Bhatti, originally from Portland, Oregon earned a BA from Portland State University and an MBA from Louisiana State University. Her past experience includes HR leadership positions with Oregon Health Sciences University, PeaceHealth, Banner and Tucson Medical Center. She is a certified HR professional (SPHR) and facilitator. She resides in Oro Valley with her husband Zia. Together, they have an adult daughter, one granddaughter and a cat named Jasmine.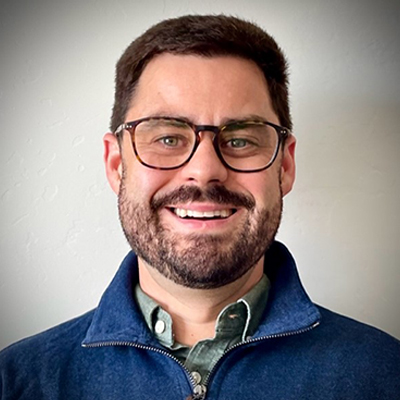 Dustin Holloway

Chief Insight Officer

Dustin Holloway has a Master's of Public Health (MPH) degree from the University of Arizona. He is passionate about the community health center movement and harnessing data to address health inequities. He has 10 years of non-profit healthcare analytics and data insights experience. In his free time, Dustin loves to spend time with his wife and daughter and enjoys hiking and cycling throughout Tucson.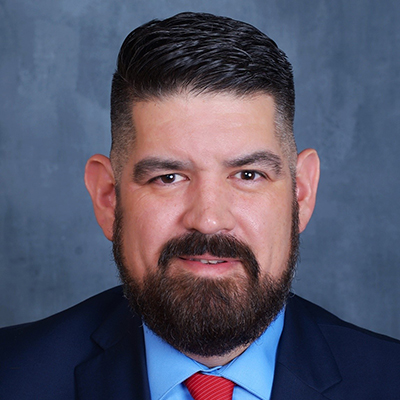 Dr. Richard Rodriguez

Chief Technology Officer

My name is Dr. Richard Rodriguez and I look forward to serving as your Chief Technology Officer here at MHC Healthcare.  As I take on this new role, I will be leveraging my twenty-two-year career in Information Technology that spans across 15 hospitals in multiple states. I hold a Doctor of Philosophy in Leadership Studies and a Master of Business Administration from Our Lady of the Lake University as well as a Master of Science in Instructional Technology from Texas A&M University - Kingsville. In my previous roles as Market Service Delivery Leader and Market Information Services Director, I worked with many cross-functional teams, managed budgets, and streamlined IT service delivery to optimize quality and efficiency. I am eager to get to know everyone and use my skills in IT leadership, project management, and financial optimization to elevate patient care and operational efficiency through technology.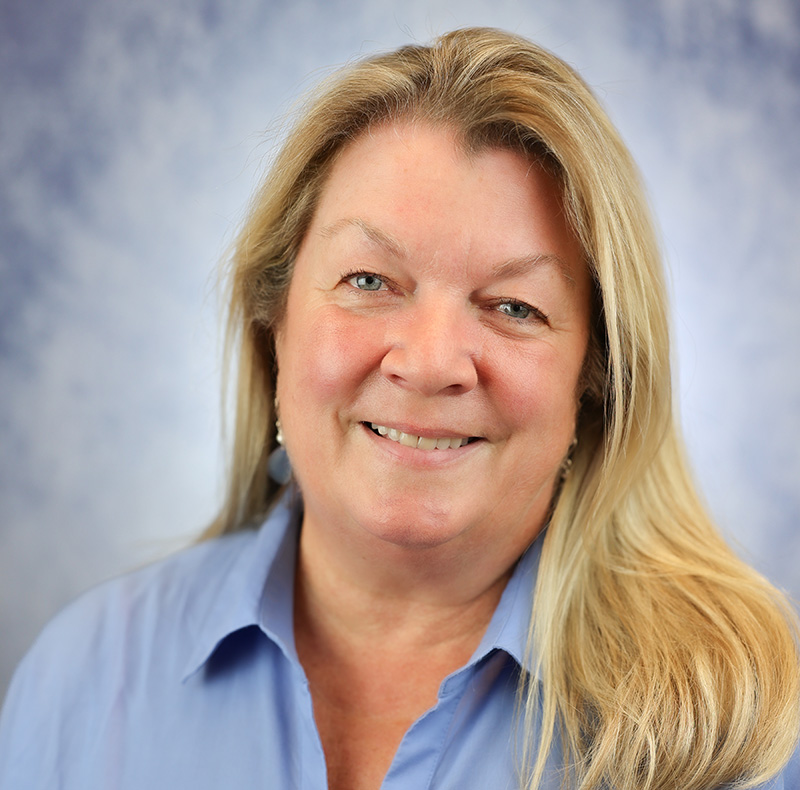 Lisa Webster

Executive Director of Development

Over her 25-year career in development and public relations, Lisa Webster has held leadership positions at several colleges, universities, medical centers and non-profit organizations. She has orchestrated successful annual and capital campaigns and has expertise in major donor solicitation, grant writing and seeking, marketing, organizational strategy, and donor relations. Lisa holds a Master's degree (MA) in Psychology from New York University and is proud to be part of the amazing team at MHC Healthcare. Lisa loves to spend time with her daughter and likes to grow flowers and vegetables.