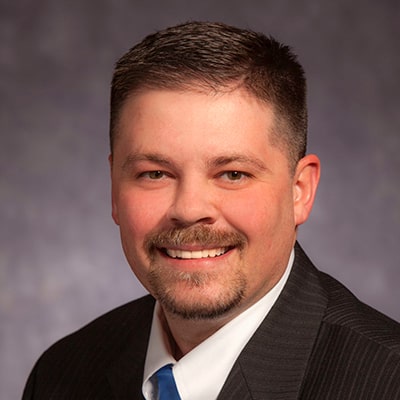 Clinton Kuntz, DBH

Chief Executive Officer
Clinton Kuntz, DBH, has been CEO of MHC Healthcare since 2013. Before coming to MHC, Dr. Kuntz served as CEO and COO in community health centers in Ohio. As CEO, Dr. Kuntz led Fairfield Community Health Center, in Lancaster Ohio, from a new single site Community Health Center to five sites serving all of Fairfield County, Ohio. Before going to Fairfield Community Health Center, Dr. Kuntz served as Chief Operating Officer and Director of Information Technology for Muskingum Valley Health Centers. Dr. Kuntz has experience in all area of Community Health Center and Healthcare management including finance, information technology, building construction, and staffing. Clinton has a Doctoral Degree in Behavioral Health from Arizona State University, a Master's Degree from Boston University and an undergraduate degree from Mount Vernon Nazarene University.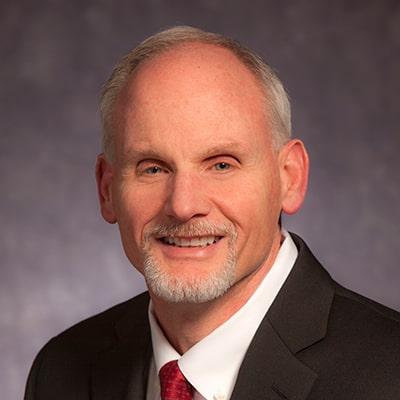 Christopher Oben

Chief Operating Officer
Christopher Oben has been with MHC Healthcare since January 2008. As the COO, he is responsible for the planning, managing, budgeting, evaluating and controlling the activities of the Operations Department within the MHC Healthcare infrastructure. He is experienced in all aspects of healthcare management including the construction, equipping and staffing of new health centers. Mr. Oben has 35 years' experience in medical operational management in medium to large multi-specialty medical practices and community health centers. His experience includes 23 years in Military medicine, two years in private medical practices and seven years in a community health center setting.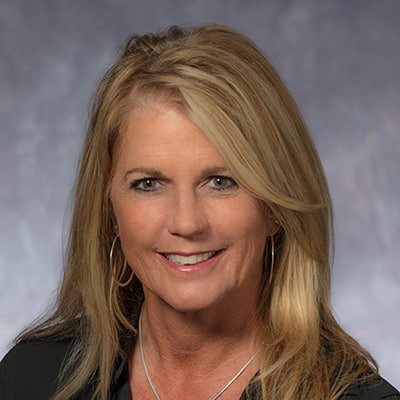 Tamie Olson

Chief Financial Officer
Tamie Olson has a Bachelor's Degree in Business Administration with a focus in accounting and over thirty years' experience in Management and Accounting. Her experience includes FQHC's, not for profit healthcare, governmental organizations, and for-profit private sector organizations. Tamie has extensive experience building and optimizing organizational processes, measurement systems and infrastructure to maximize healthcare financial and clinical business results. She also has extensive experience in healthcare and operational technologies.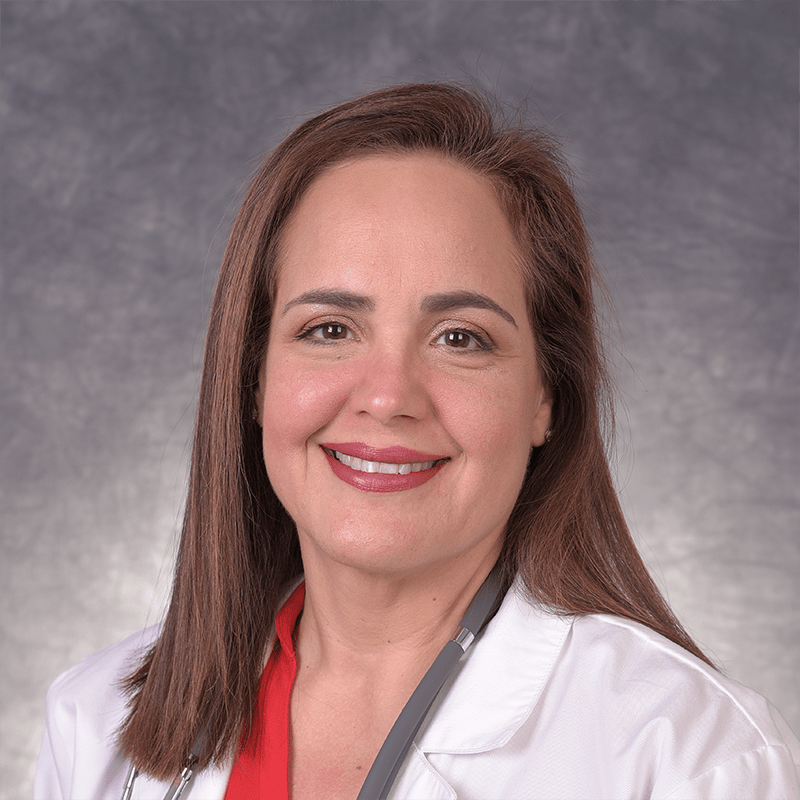 Jenitza Serrano-Feliciano, M.D.

Chief Medical Officer
Jenitza Serrano-Feliciano, M.D., has been with MHC Healthcare since 2012, providing primary care services to the Marana Community. She completed her residency program at the University of Texas Health Science Center in San Antonio, TX, and is currently Board Certified in Family Medicine. Dr. Serrano-Feliciano has completed many professional presentations to include family medicine and residency national conferences as well as televised interviews regarding different health issues. In 2012, Dr. Serrano-Feliciano was appointed as CMO for Marana Health Center and is responsible for the clinical oversight to include thirteen delivery points of service located throughout Pima County, including the Marana Main Health Center in Marana, AZ. In addition to her leadership responsibilities, Dr. Serrano-Feliciano currently chairs the Medical Executive Committee as well as the Quality Improvement Committee.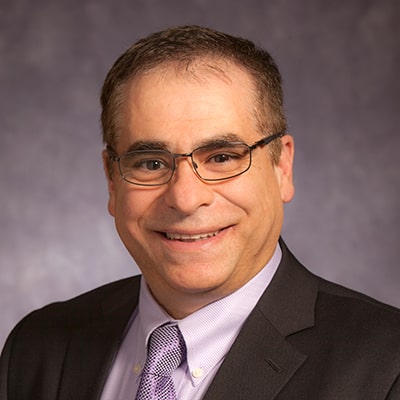 Luis F. Velasco

Chief Information Officer
Luis F. Velasco has been with MHC Healthcare since August 2010. As CIO, he is responsible for the continuous implementation of MHC's Electronic Medical Records systems. He has a Master's of Science in Computer Information Systems and over twenty five years' experience managing and improving Technology and Informatics in different organizations. In the last year, Mr. Velasco has been working to integrate MHC's system with MHC partners and establishing quality measures oriented towards attaining Meaningful Use, Accountable Care Organization, Medical Home and Uniform Data System accreditation.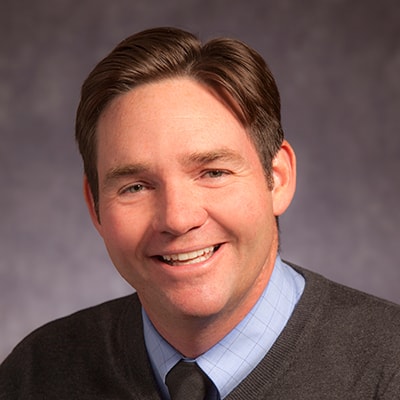 Jon Reardon, LCSW

Chief of Clinical Behavioral Health
Jon Reardon, LCSW (Licensed Clinical Social Worker), joined MHC Healthcare leadership team in 2013. He holds a Masters Degree in Social Work and has been independently licensed in the State of Arizona since 2004. He has provided services at various levels of care including residential treatment, therapeutic foster care, and outpatient treatment services. He has 17 years of experience in public health service delivery and 12 years experience providing administrative leadership in public and private healthcare settings.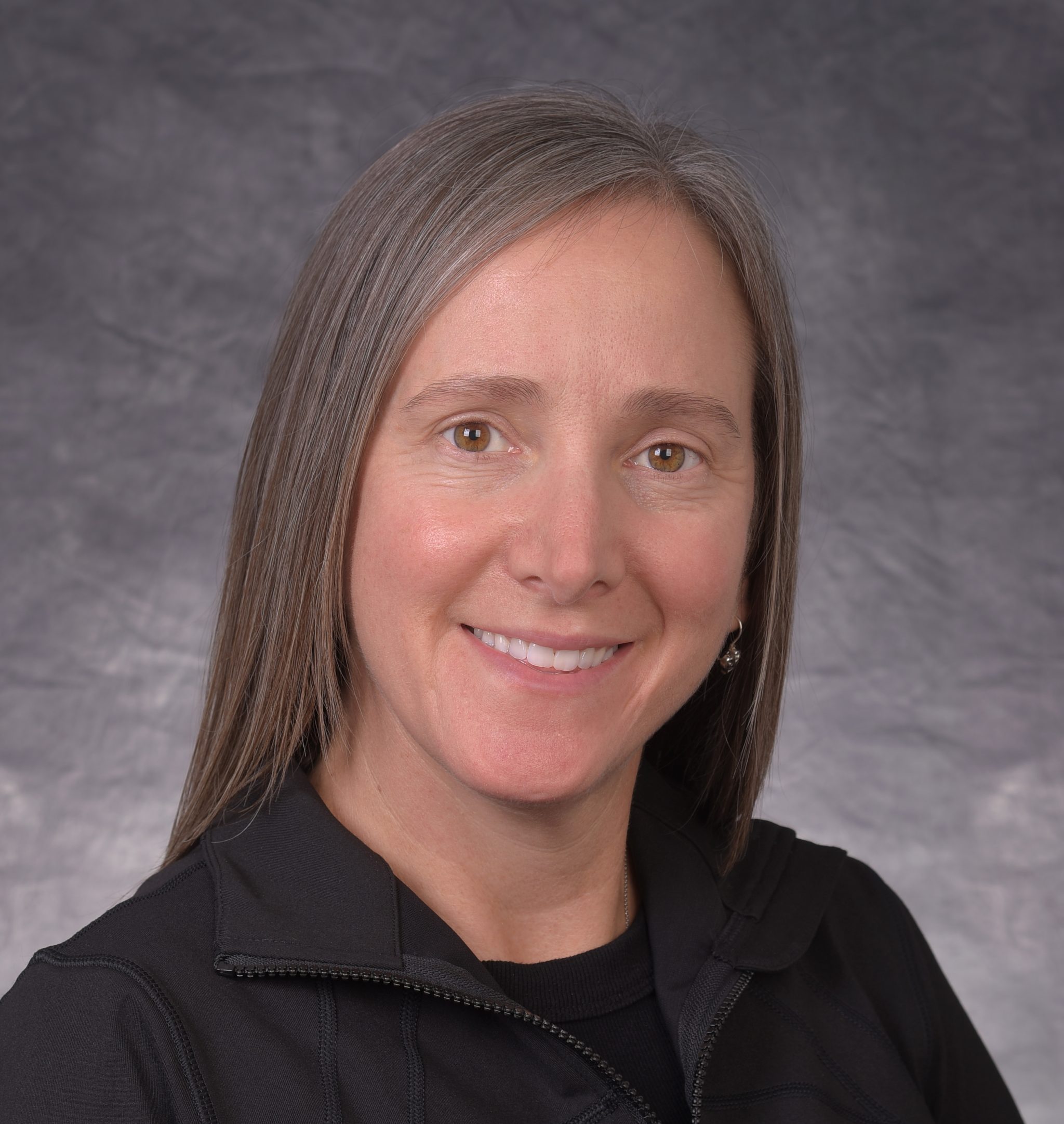 Amy Guillory, MS-HRM, SHRM-CP

Chief Human Resources Officer
Amy Guillory holds a Master's degree in Human Resources Management and over 17 years of HR experience in non-profit and for-profit organizations in a variety of industries, with a majority in healthcare. She is a Society for Human Resources Management Certified Professional (SHRM-CP) and is certified in Coaching for Engagement and Performance. Amy has extensive experience as a Full-Cycle Strategic Business Partner focused on Recruiting, Onboarding, Benefits, Employee Relations, Leadership Coaching, Wellness, Innovation and Technology, as well as Continuous Policy and Process Improvement to optimize outcomes across the organization. Her Coach-Approach Leadership exemplifies her dedication to ensuring MHC continues to be a "Great Place to Work" for All Employees.