Our internal medicine providers specialize in treating adults over the age of 18. They diagnose and treat chronic diseases like diabetes, cardiovascular disease, respiratory complications and chronic pain.
Internal medicine physicians are specialists who apply scientific knowledge and clinical expertise to the diagnosis, treatment, and compassionate care of adults across the spectrum from health to complex illness. MHC Healthcare internal medicine providers are available at multiple locations.
"MHC has been awesome for my family. The customer service is fantastic. Everyone is very friendly, very thorough, very professional. I can't say enough about my MHC experience!"
"We come to MHC to get ALL of our medical care!"
"My daughter had jammed finger during gymnastics, and the staff handled her with such care. Educated her with everything they were doing, worked her through X-rays and talked her through the splint process."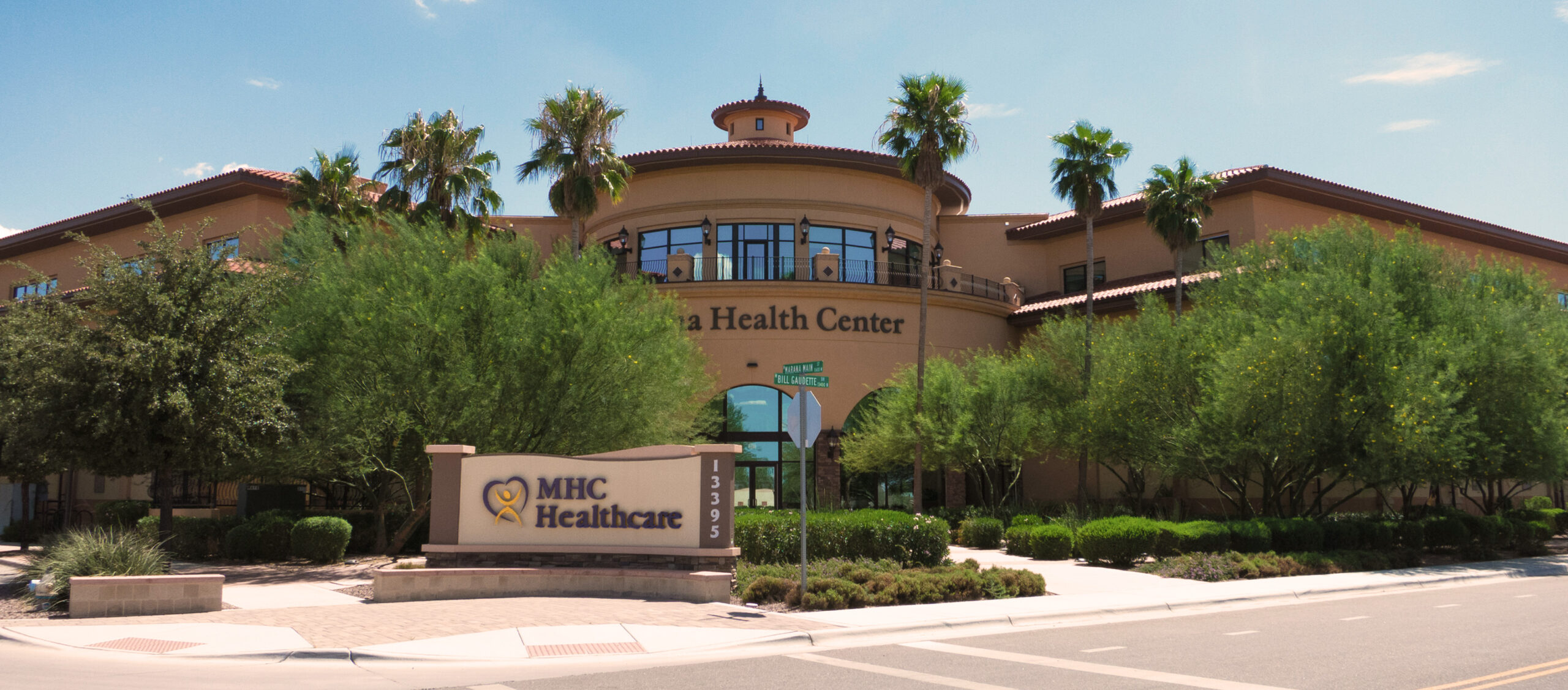 13395 N. Marana Main St. Marana, AZ 85653
---
520-682-4111
---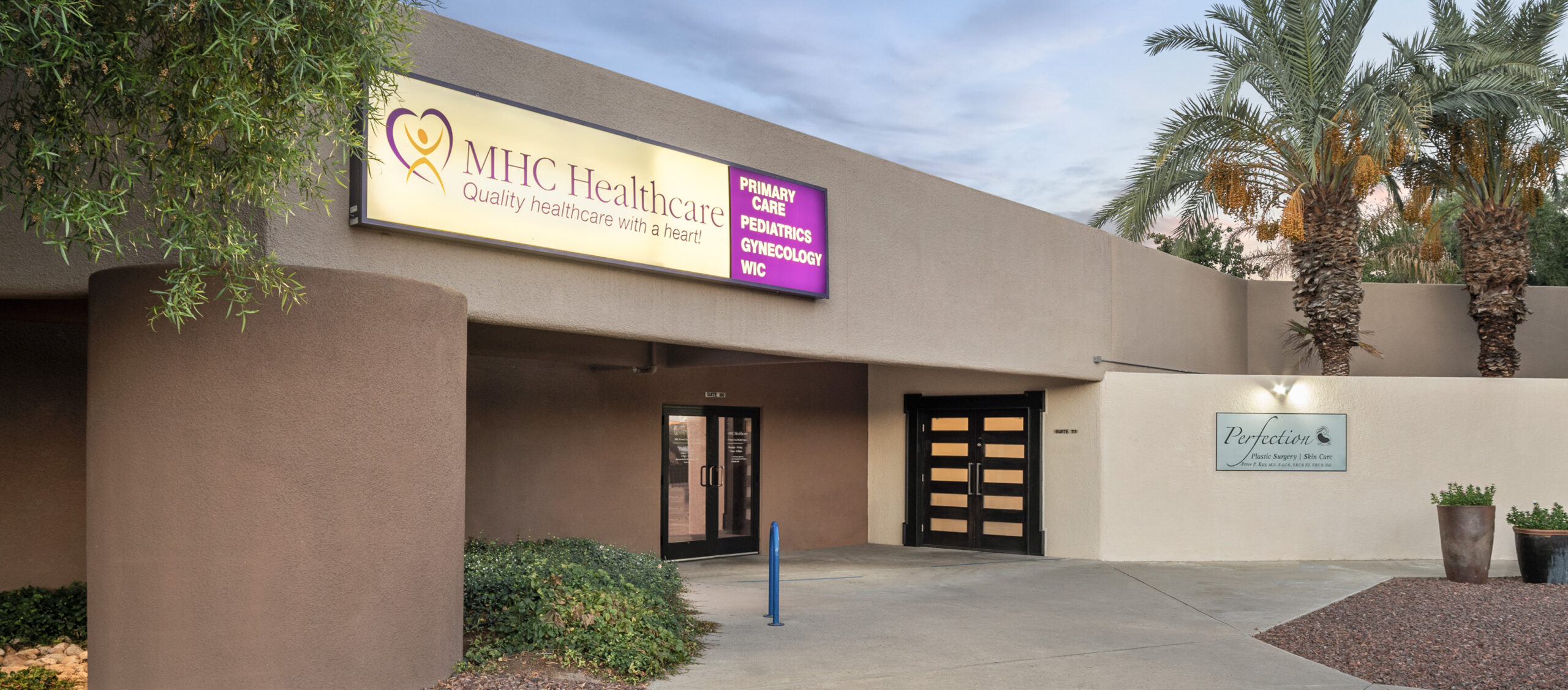 2355 N. Wyatt Dr. Suite 101, Tucson, AZ 85712
---
520-616-4948
---