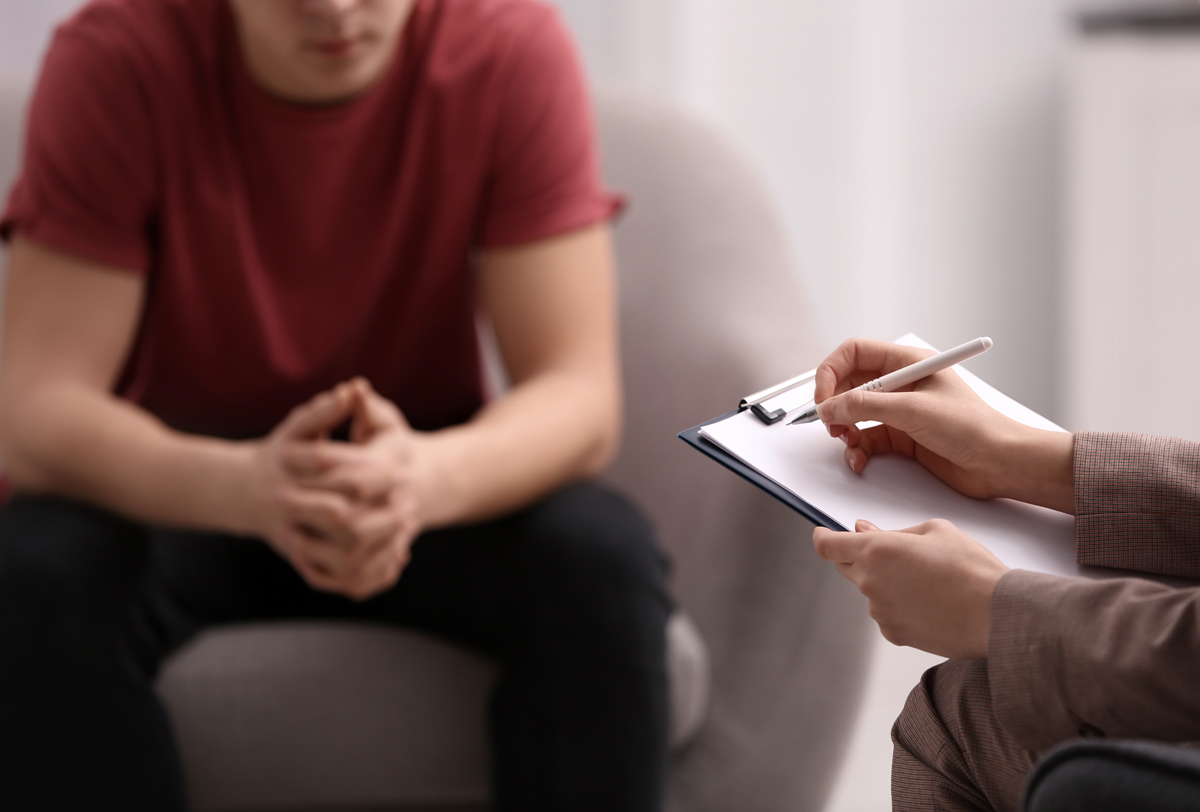 We face challenges to our mental health every day. Being able to improve our mental health fitness to address and overcome these challenges is key to living a long and healthy life. At MHC we have always striven to equip our patients with the help and knowledge they need so they can work towards stronger mental health even in the most challenging of times.
Chronic illnesses can take a toll on mental health as well as physical health. If you are struggling with physical health issues, it is especially important to take note of your mood. Take care of your mental well-being by speaking with your provider and addressing emotional struggles just as you would a physical ailment.
MHC provides mental health services for all ages, including children. Our range of services include individual, family and group therapy; peer support; substance use treatment; psychiatric assessments; medication intervention; housing services and employment support, just to name a few.
If you notice that you are struggling with feeling sad, hopeless or guilty; if you are having trouble concentrating or making decisions; experiencing changes to your appetite and/or sleep patterns, please consider getting in touch with one of our experienced mental health providers located throughout Pima County